Salahuddin Ayub, The Proud Legacy Of Malaysian Politics!
Emeritus Professor Tan Sri Dato' Dzulkifli Abdul Razak
Opinion - Bacalah Malaysia
August 28, 2023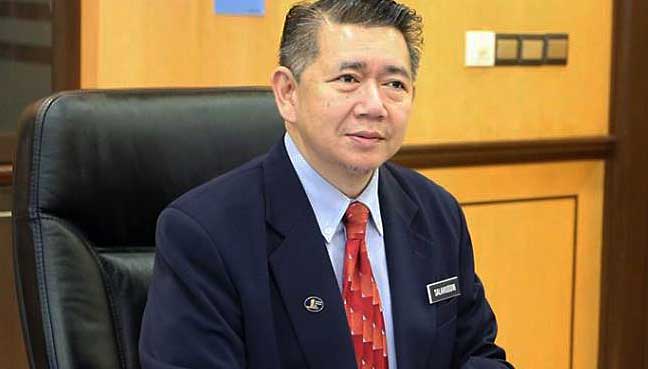 While there is no lack of evidence against the antics of politicians in this country, especially of late, there is no denying that there are also gems among them – albeit a rarity.
The late Datuk Seri Salahuddin bin Ayub (1 December, 1961 – 23 July, 2023) is one of them. Born in Kampung Serkat, Tanjung Piai, Pontian, Johor, he was of Malay-Chinese mixed parentage.
"He received his early education at Serkat English Primary School, Pontian (1967-1973), later at Teluk Kerang English Secondary School, Pontian, (1974-1976), and at Sri Perhentian Secondary School, Pontian (1977-1978)."
Additionally, in 1977, he completed his Islamic religious studies at the Johor State Islamic Religious School. He then pursued his sixth form at Sekolah Menengah Kebangsaan Datuk Penggawa Barat, Pontian (1979-1980).
Upon graduating from school, Salahuddin pursued a Diploma in Business Administration at Tunku Abdul Rahman College (1982-1983), before obtaining Bachelor of Science (Human Development) at Universiti Putra Malaysia in 1984. He is ordinary in many sense.
Yet in politics, he served as minister in various capacities, under different governments, beginning in May 2018 until his demise.
He was also an MP during the same period for Pulai, and earlier for Kubang Kerian (March 2004-May 2013), as well as Member of the State Legislative Assembly for Simpang Jeram (May 2018-July 2023).
He was the first and founding Deputy President of AMANAH from September 2015, after being ousted during the 2015 Malaysian Islamic Party (PAS) Muktamar.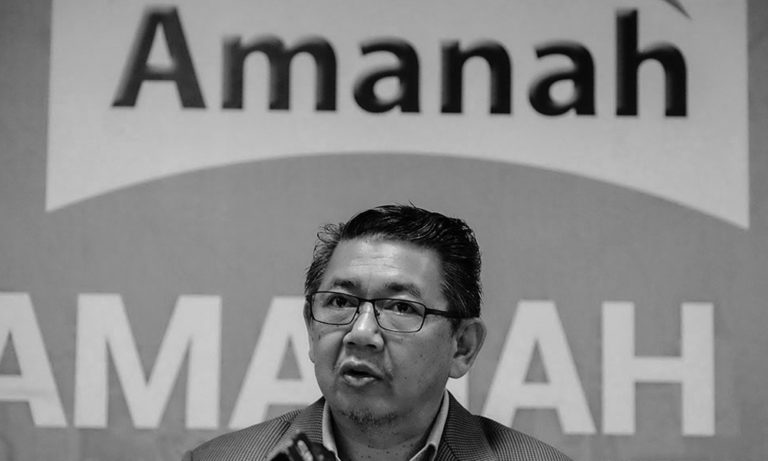 "Salahuddin was involved in PAS from 1999, and held various positions within the party. Including the Vice President of PAS, from 2009 to 2015. He first ventured into politics in 1983, and held various leadership positions within the party that differentiate him from the rest."
Salahuddin's career as public political servant is one of patience and perseverance. His sincerity and dedication shines clearly from his face, radiating from the heart with humble beginnings.
He served the rakyat with unwavering honesty and utmost commitment. It is not surprising that he rose to become a likeable figure in Malaysia's political ecosystem that many are happy to endorse as their leader. Salahuddin displayed exceptional leadership, leaving an indelible mark on the lives of countless Malaysians, akin to the late Nik Aziz who are fondly missed.
"His genuine warmth, approachability and humility earned a place in the hearts of the rakyat from all walks of life, politics aside. This quality is now difficult to find, what with corruption and hypocrisy ruling the day as noted in the same column last week."
In other words, Salahuddin epitomises authenticity inside out, that needs no second guess. His politics is clean and ethical, based on true moral values that he professed and believed in.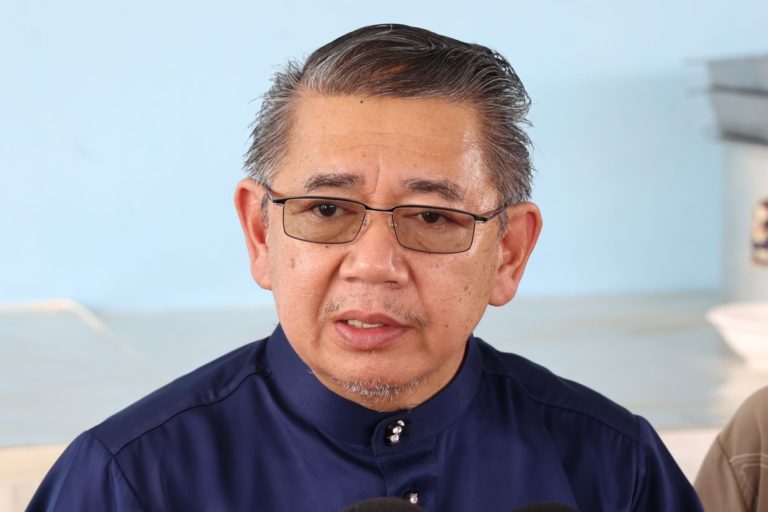 "I am at ease, for every night I forgive my enemies before I sleep," speaks volumes of his wisdom and maturity which became his habit to forgive all those who hurt him, according to his former deputy.
There can be no other statement that would be close to this from other politicians that we know of today. For many of them, it is easier to spew words of hatred and bitterness to strike down the enemies on a daily basis!
Name-calling, slandering, outright lying and lacking decorum even in the most august house, like the Parliament, is not spared, expressing no shame or pain!
At times, this is repeated for the sake of being "heroic" to earn some cheaper political brownie points. The so-called "veterans" pale in contrast to Salahuddin in this respect.
Shame on them who stooped so low that made them look undignified to be the people's so-called representatives.
Salahuddin has left us for more than a month now, but the swearing and howling has not stopped even among ruling party members who claimed to share his values and ways. So much so, that Sultan Selangor needs to spell out that he is "tired" of the politicking, and decreed it must be immediately stopped.
Reportedly, he called to immediately address all concerns of the people. Those who are obsessed at pointing fingers at the others for politicising issues, should also cease the same immediately. His Royal Highness allegedly said he "hope to see Selangor rise again" with the people living in peace and harmony.
This is indeed the wish by all for Malaysia. Here is where the Salahuddin formula to "forgive" the enemies should be the mainstay for those who want to civilised Malaysia. One sure way to honour and respect Salahuddin, what is more during the Hari Kebangsaan!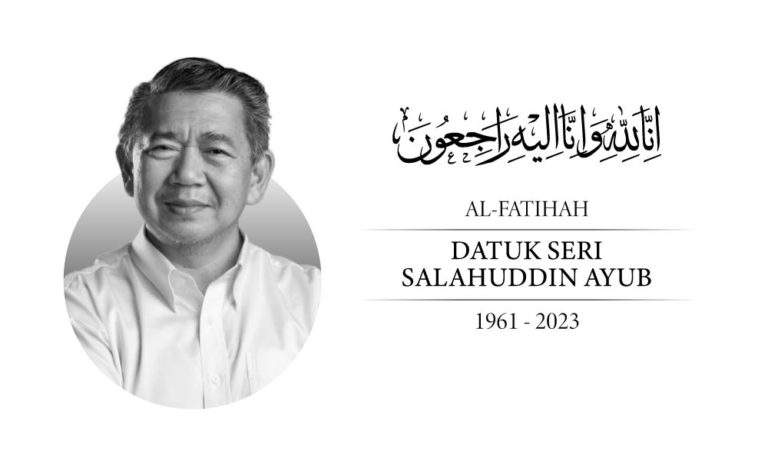 This is Salahuddin's authentic legacy that will be the beacon of all times in Malaysian politics. May God bless all of his good deeds and kindness.
The writer is Rector, International Islamic University Malaysia (IIUM)