Enhancing national unity through community engagement
Emeritus Professor Tan Sri Dato' Dzulkifli Abdul Razak
Opinion - New Straits Times
December 16, 2022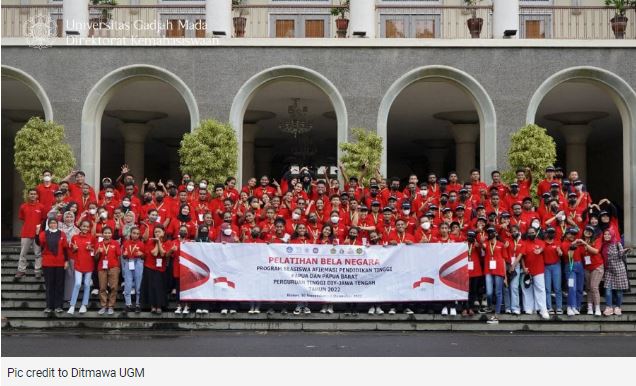 THE International Conference on Community Engagement and Education for Sustainable Development at Yogjakarta hosted by the Universitas Gadjah Mada (UGM) last week, dawned on many as to how Indonesia has moved ahead in reorienting education for sustainable development (ESD).
Since the early independent days, UGM has consciously decided to embrace the community as part of its social responsibility to contribute back for what it has received and gained from members of the community.
From then on, it did not look back, but proceed to diligently embed the welfare of the community as part of its raison d'etre. The conference demonstrated the extent and range of community activities involved as real-world examples with impressive impact.
In other words, UGM has been consistent in delivering by translating its aspiration into reality. At once uplifting community engagement (CE) as one of its official missions as an integral part of social responsibility.
This aspect is sorely missing in most universities that were transformed into ivory towers. The emphasis is more on research and development narrowly defined as published works in some "reputable" journals as the gatekeepers. Citations were prioritised as indicators of relevance to the academic community per se.