Optimism from World University Rankings 2022 hard to swallow
Emeritus Professor Tan Sri Dato' Dzulkifli Abdul Razak
Opinion - New Straits Times
November 25, 2021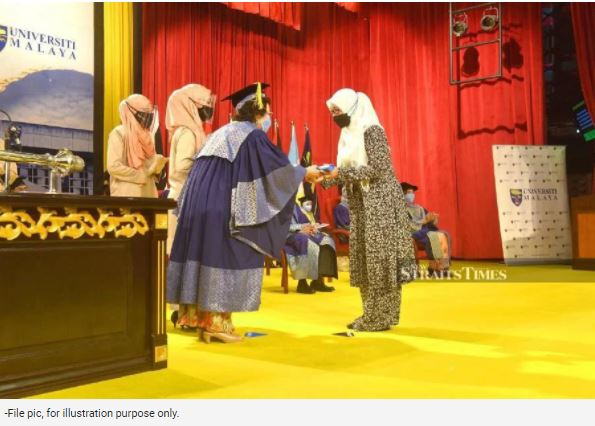 The ranking game is back. Business-as-usual (pun intended), never mind the pandemic, according to the ranker, "BS" (not the real designation) when releasing the World University Rankings 2022 recently.
From some 1,300 universities in almost 100 locations globally that were surveyed, more than 20 Malaysian universities made it into the "BS" World University Rankings 2022 with Universiti Malaya (UM) ranking the topmost in the country.
Reportedly, five Malaysian universities improved their rankings compared with last year's rankings, mostly the private ones, in the 300 and 400 positions or more. However, only two made it to the top 100. The rest are public universities. Within the 200 placings, only six private universities cut it. Two of them belonged to government-linked companies (GLCs).
Two others dropped in their ranking compared with last year. In any case, we must thank the ranking exercise for putting the record straight as to the "quality" among the various universities in the country. Cynics, take note!
In this regard, the ranker wasted no time in pronouncing "optimism for Malaysia's future in terms of higher education". It continues to commend Malay-sian universities on "the extraordinary progress they have made over the last five years". It cited that as recently as 2018, UM was not a top-100 university but it has "now firmly established itself among the 100 best universities in the world".